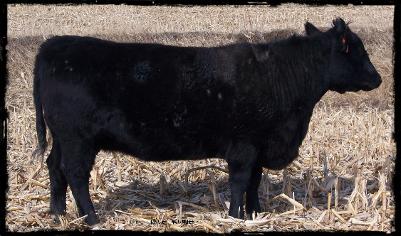 A daughter of Oneills Delia K719, K068 is a large powerful cow. She has a big hip and correct leg set, with great feet. K068 will transmit clean fronts and extra length. Her son Kline Bannon 131 is currently being used as one of our main herd sires.
Set up your fall flushes now!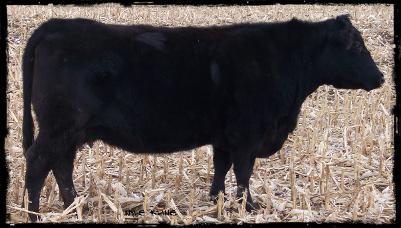 K31 is a well rounded cow that has had a big impact on our herd. She is the dam of KC Power Force K088, a former herd bull that left many great daughters. K31 has an excellent udder and great disposition.
Set up your fall flushes now!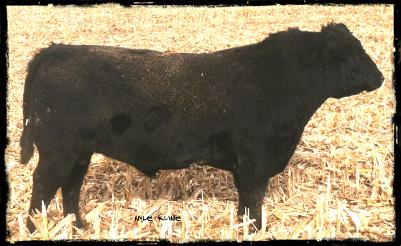 Kline Bannon 131 is an exciting young sire that combines the style and power of the ONeills Delia family with the time tested maternal genetics of the Wye program. Whether you are looking to make show heifers or long lasting brood cows 131 may be the bull you are looking for. His first progeny are clean fronted, have a square hip, excellent muscle expression throughout the rear quarter, a good topline,great leg structure, and good feet.
Semen available $25, certificates $25
Flushes and Embryo's for sale. Set up flushes with your choice of bull for KC Awstruck K068 AAA +16347933, Kline Eraline 030 AAA 17573670.
Semen now available on Kline Rough Country AAA 17720590, and Kline Bannon 131 AAA 17720591 , Kline Forager

AAA +17897746

, and Kline Retro E M

AAA +18326510

for $25 per straw, and certificates for $25. Taking pre-orders for Kline Kingdom 227 AAA +19015447

for $20 per straw limited time only, certificates for $25.
Look through our current stock of embryos for sale at www.embryosource.com
More info and pictures coming soon!